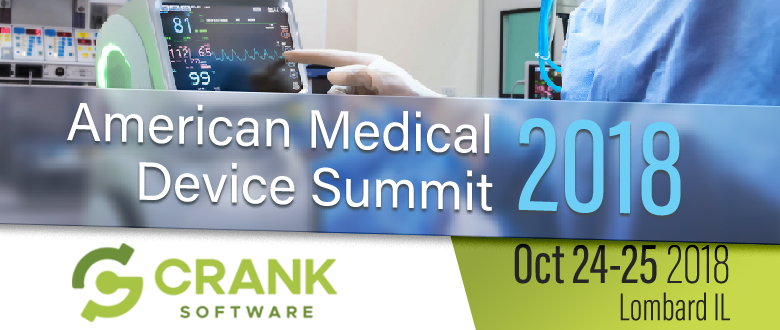 Delivering high-quality design and development is important for any application, but it is especially critical when creating applications for specialized targets like medical devices. User experience should be a primary focus with the UI being easy to use and intuitive for the intended audience. As an engineer, you are already challenged with ensuring that the application is fast, secure, and able to communicate with a number of sensors and the underlying hardware. If you're lucky, you might be working with a talented UI designer who understands the sensitive nature of the design and is able to create a beautiful and user-friendly medical interface. In an ideal world, the designer could completely own the look and feel of the UI while you work your code magic in parallel. You could review and iterate the application, collaborating to deliver a solution that doesn't compromise on design, functionality, or performance. What a time to be alive!
Sadly, that's not always how the development workflow goes. Engineers are often left to build the look and feel of the UI in code, trying to recreate the vision of the designer. Updating an application in this traditional workflow is slow and costly, and often results in a design that isn't what anyone fully intended. "Good enough", isn't good enough, especially when it comes to healthcare devices.
We believe that the best user experiences are achieved when team members are able to concentrate on doing what they do best - in parallel.
Build better medical device user experiences
"Design Thinking" is going to be a key underlying message for a lot of presentations and discussions at the American Medical Device Summit this week. This is something we are passionate about at Crank, and we are excited to be a part of the show. If you are attending and want to talk to friendly Canadians about developing beautiful user interfaces for innovative medical devices, visit our booth to check out some of our medical demos built with Storyboard Suite, including a patient monitor demoa Microchip platform.
We are also excited to be showcasing a multi-market demo on the QNX SDP 7.0 that includes a new patient monitoring system demo which utilizes both 2D & 3D graphics.
Want to set up a meeting? Drop an email to Jason to set up a time to chat and see Storyboard Suite in action.