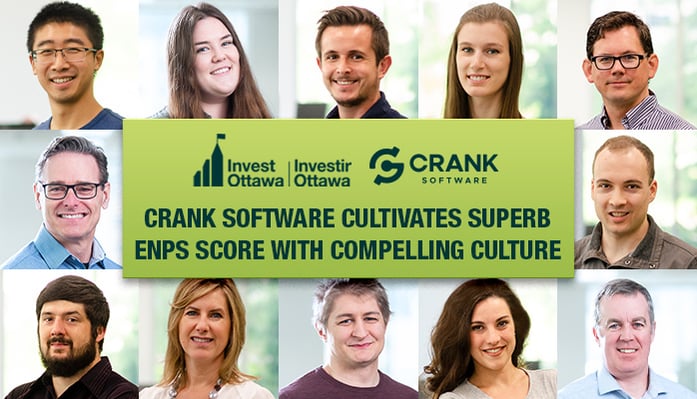 When it comes to attracting Crankonauts, we know that having a positive company culture has been invaluable in establishing our reputation, and our ability, to attract the best of the best. Our Founders value our corporate culture incredibly highly and its importance in creating engaged employees who feel connected to their place of employment.
It was thus received with great applause when we heard from Invest Ottawa, the economic development agency, that our employees had given us such a high rating that we were ranked as one of Ottawa's Top 3 Employers in their eNPS Benchmarking Pilot Program.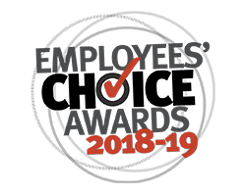 In February 2018, Crank was also awarded as an outstanding workplace and employer with an Employee's Choice Award.
In February, Invest Ottawa surveyed all of our employees to gauge their level of loyalty through a likelihood-to-be-recommend question "What is the likelihood that you would recommend Crank Software to a friend or colleague?".
An eNPS (employee Net Promoter Score) score of >20 is considered strong. In this program, the average was 56.
Crank's eNPS score was an astounding 76/100
We're thrilled to hear that our employees are happy with coming into work at Crank, and that they would recommend us to their friend or family member. We are also truly grateful for them and their commitment to helping Crank be a great place to work.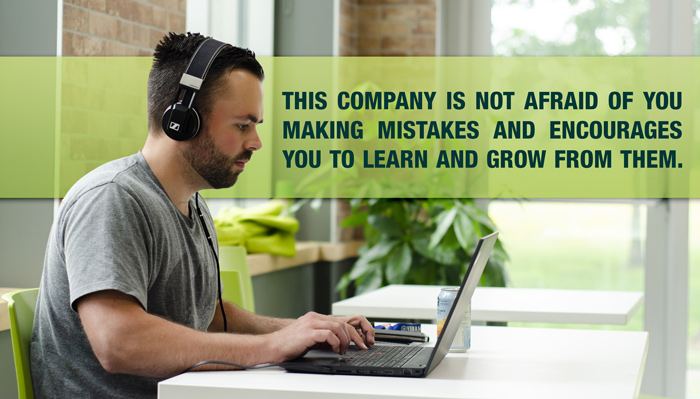 Developing a positive culture with engaged employees takes work, commitment and accountability from all levels of the organization. It also takes time. The Crank culture has been invested in since day 1 and remains an ongoing effort. Activities to reinforce and further develop our core values are key, as are activities and actions aimed at keeping our employees engaged. Which, during a global pandemic, are more important than ever.
You can read more about why Crank Software's employees rate their workplace so highly in the eNPS Benchmark Program article here.
We're also hiring! If you're interested in working with a company whose employees are equally thrilled to work with, then you should check out our current job listings, or our continually updated careers page.