Ottawa, Canada - Monday, May 20, 2019 - Crank Software, an innovator in embedded user interface (UI) software and solutions, announced today the launch of a new brand identity. The move reinforces the company's position as a dominant market leader in the embedded UI industry with a unique value proposition: to deliver brilliant touch screen experiences on an accelerated schedule, yet with a fraction of the resources typically required.

In Q1 of 2019, the company announced it had closed its highest quarter to date, on top of having seen an increase in 50% revenue growth the year prior. With an increasing number of Fortune 500 companies such as GE Appliances and Coca Cola taking their products to market with Storyboard-created UIs, Crank Software is enabling embedded device manufacturers to deliver immersive, digital displays at an unprecedented rate.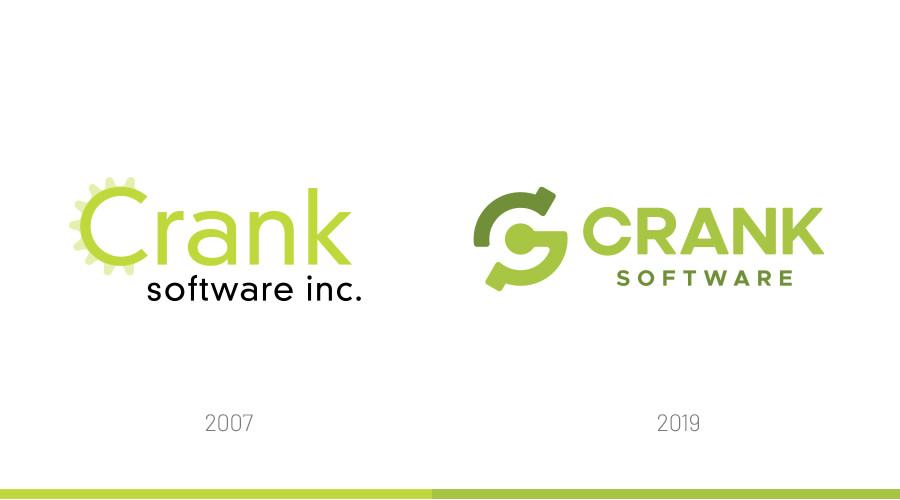 Jason Clarke, remarking on the rationale behind the new brand identity stated, "Some recent customer research showed that while our customers chose us because of the enterprise-level value that Storyboard delivered, that our brand awareness was still low and was not reflecting the modern values that we were embracing in our mission today."

The new logo and website www.cranksoftware.com strikes the balance of performance and agility of a high-growth startup, while giving global brands the reassurance of a reliable, trusted and proven partnership. The green analogous color scheme reinforces our niche in the embedded space, while the crank lends to the founders' love of cycling. The website was redesigned with a laser focus on UX and faster access to resources and downloads.

"Today's Crank has the vision to showcase the almost endless possibilities for innovation in today's embedded systems, while at the same time highlighting the value that a scalable, flexible framework can provide to bring their products to market much faster," said Brian Edmond, President of Crank Software. "That said, while the brand and logo have evolved to better represent what the company is today, our mission and core values remain the same."
For more information
Register for the upcoming live Webinar with NXP on how to build high performance graphics on an accelerated schedule on the NXP i.MX RT1060, May 23 at 10am CDT / 11am EDT. Register here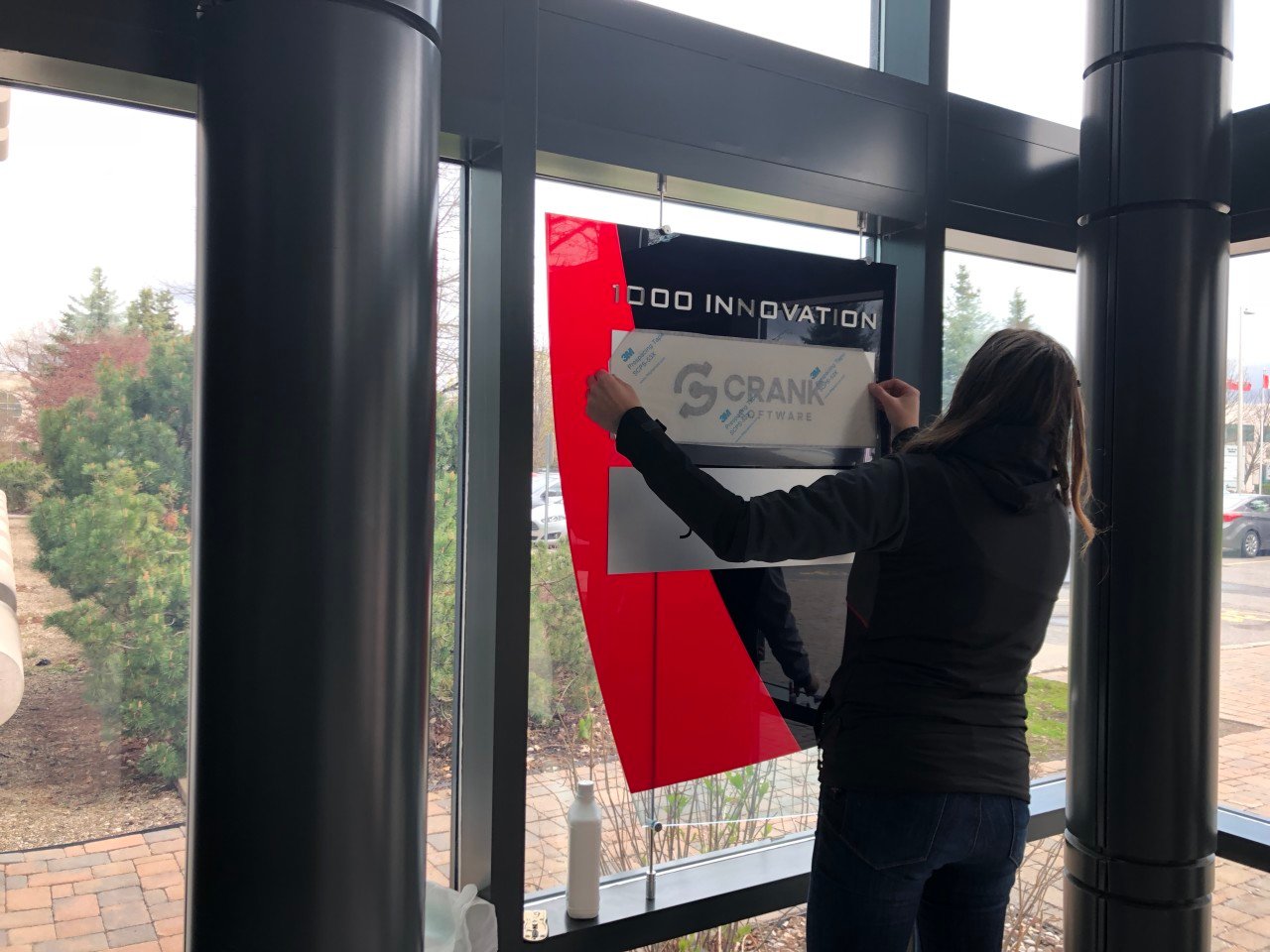 About Crank Software
Crank Software is an innovator in embedded user interface (UI) solutions, reducing the time, cost, and complexity of developing UI solutions by enabling designers and developers to work side by side to prototype, validate, and iterate towards the perfect user experience. Driven by the need to create rich and engaging UIs that scale to perform on a variety of platforms, Crank Storyboard and our professional engineering services help teams get to market faster with less frustration, reduced costs, and unmatched performance. To learn more, visit https://www.cranksoftware.com.